When shipping a cargo overseas, it is natural that you'll want to monitor your freight and see if everything is in order. This is exactly what the container tracking systems are for: providing you with real-time updates on your shipment's status and location throughout its entire journey. Sounds amazing, right?
With the advancement of technology, shipowners and freight forwarders are able to offer container tracking as part of their ocean freight services. Then, customers can have the peace of mind of knowing their cargo's location at each step of the way and even have an estimated time of arrival at the port. But do you know how this technology works?
On today's post, we will teach you about the tool and how to implement it in your forwarding business. Check it out!
Understand how container tracking works
Container tracking can be done via satellite or GPS. Most of the times, the equipment is installed by the forwarder on the container itself, allowing them to access the ship's exact location even when it's sailing through the most remote areas. The forwarders can either notify customers manually at each status update received, or provide them with a platform where they can access this information on their own by using a tracking code.
Some shipowners provide their own container tracking systems, which saves the forwarder from having to invest in a tracking software separately. When this is the case, you should check whether or not additional payments are required to access this technology and consider which option is more cost-effective for your company/customers.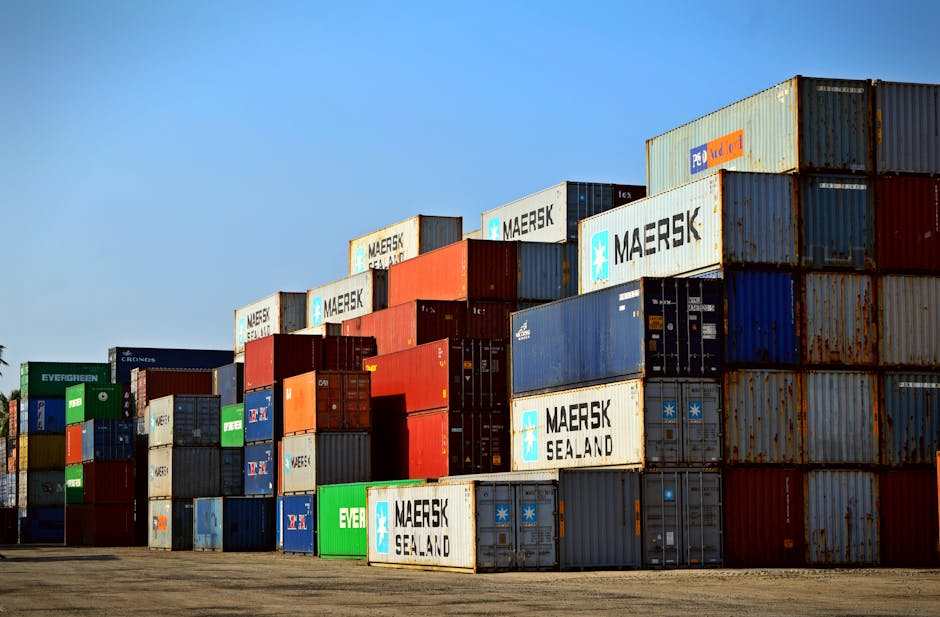 How to implement it in your forwarding business?
The freight forwarder can either purchase a pre-built container tracking software or customize one of their own. Hiring software is definitely simpler than creating your own system, which means investing much time and money. However, the advantage of investing in your own technology is coming up with a system that is completely adapted to your business' needs.
Most freight forwarders attending small/medium enterprises choose to hire software that already exists in the market. If this is your case, search for the options available and find the plan that most suits your company. Note that, before implementing the system, it is important to have a management plan in place to prepare your staff and shift your workflow around accordingly.
We hope this content was useful to you. Do you want to see some other logistics insights that could improve your freight forwarding company's performance? Check out this article with some exclusive warehousing safety tips for a logistics business!
About LoGo- Logistics Marketing
LoGo is marketing agency with a complete focus on the logistics segment. We help logistics businesses worldwide to highlight their differentials through the development of specialized solutions.
Do you want more information? Fill in the form below and we will get ahold of you!